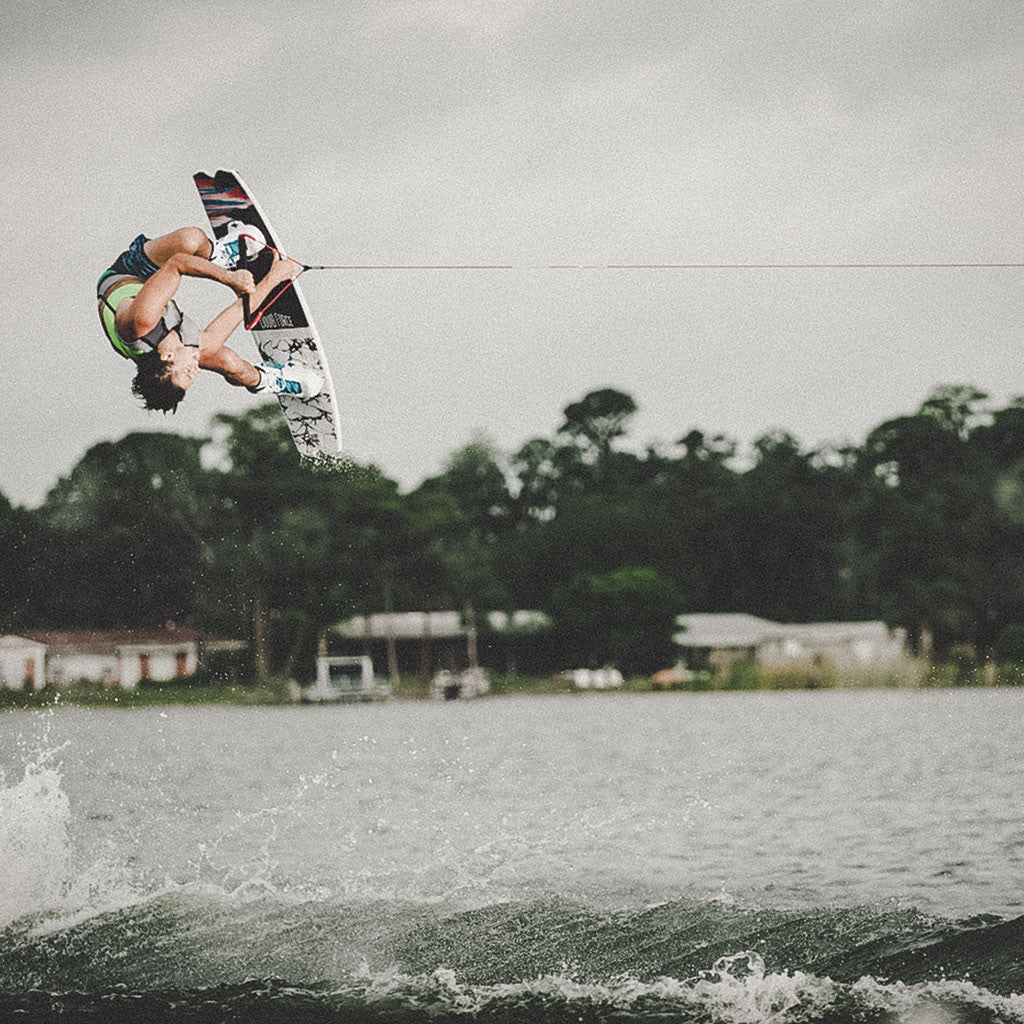 24 Hour Wakeboard Rental 
24 Hour Rate: $50
Wakeboarding is an amazing way to spend time on the water and hit awesome tricks behind the boat. The sport allows you to play on the wake created behind your boat and get cruising or progress to technical tricks.
Rental includes wakeboard, wakeboard bindings and wake rope (if needed). 
Please call at (360) 775-2741 or email for available options.
For your convenience you are able to pay for your rental online, however, please call or email the shop to schedule your rental time.
KITE PADDLE SURF WARRANTY/RETURN POLICY
We understand that in some situations returns or exchanges may be necessary.
Its important to us that you're stoked about what you've purchased from Kite Paddle Surf. If you are not 100% satisfied with your purchase give us a call (360 775 2741), or email us, we want to make it right. On returns, all items must be in new condition with original tags, packaging and a receipt.
We are not able to take returns or exchanges on wetsuits that have been in the water so, please make sure it fits BEFORE you get in the water.
Click here for our full Return Policy.