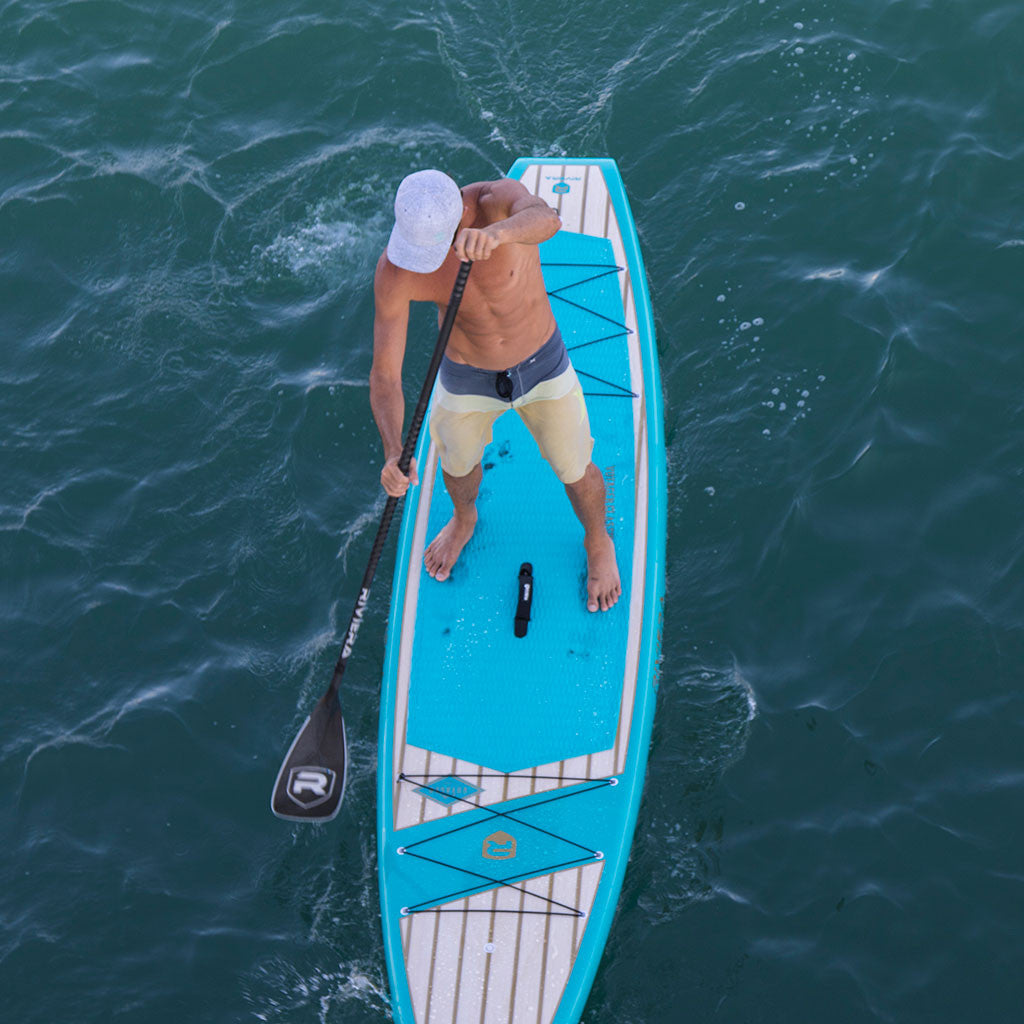 24 Hour Stand Up Paddleboard Rental
24 Hour Stand Up Paddleboard Rental
24 Hour Rate: $60 
Start your 24-hour rental anytime from 10:00AM until 5:30PM.

Includes: Paddleboard, fin, adjustable paddle, CGA Life Jacket, board leash and tie down straps (for transport if requested)
Stand Up Paddleboarding, paddleboarding aka 'SUPing' has become one of the most popular water sports. It is a very approachable sport for everyone and fun even for an expert waterman.
Our shop is located on the water in Squalicum Harbor where you can begin your journey right from our front door. The 24 hour rental allows you to paddle off site so you can take your board to anywhere you can safely paddle. 
At Kite Paddle Surf, we offer soft top beginner boards, inflatable boards (great for rivers) and touring boards. We also have the gear to load the board on the car. All rentals include the paddleboard, adjustable paddle, board leash and CGA life jacket. 
For your convenience you are able to pay for your rental online, however, please call (360) 775-2741 or email us at shop@kitepaddlesurf.com to reserve the board(s). 
Dave
Marketing Manager
Daily (24-Hour) Stand-Up Paddleboard Rental - At a Glance
Bellingham Bay located in the northwestern corner of Washington boasts fantastic views, marine activity, and a host of destinations along a vibrant and varied waterfront. Enjoy a full day of exploring the bay while gliding across the water on a stand-up paddleboard (SUP).
KITE PADDLE SURF WARRANTY/RETURN POLICY
We understand that in some situations returns or exchanges may be necessary.
Its important to us that you're stoked about what you've purchased from Kite Paddle Surf. If you are not 100% satisfied with your purchase give us a call (360 775 2741), or email us, we want to make it right. On returns, all items must be in new condition with original tags, packaging and a receipt.
We are not able to take returns or exchanges on wetsuits that have been in the water so, please make sure it fits BEFORE you get in the water.
Click here for our full Return Policy.