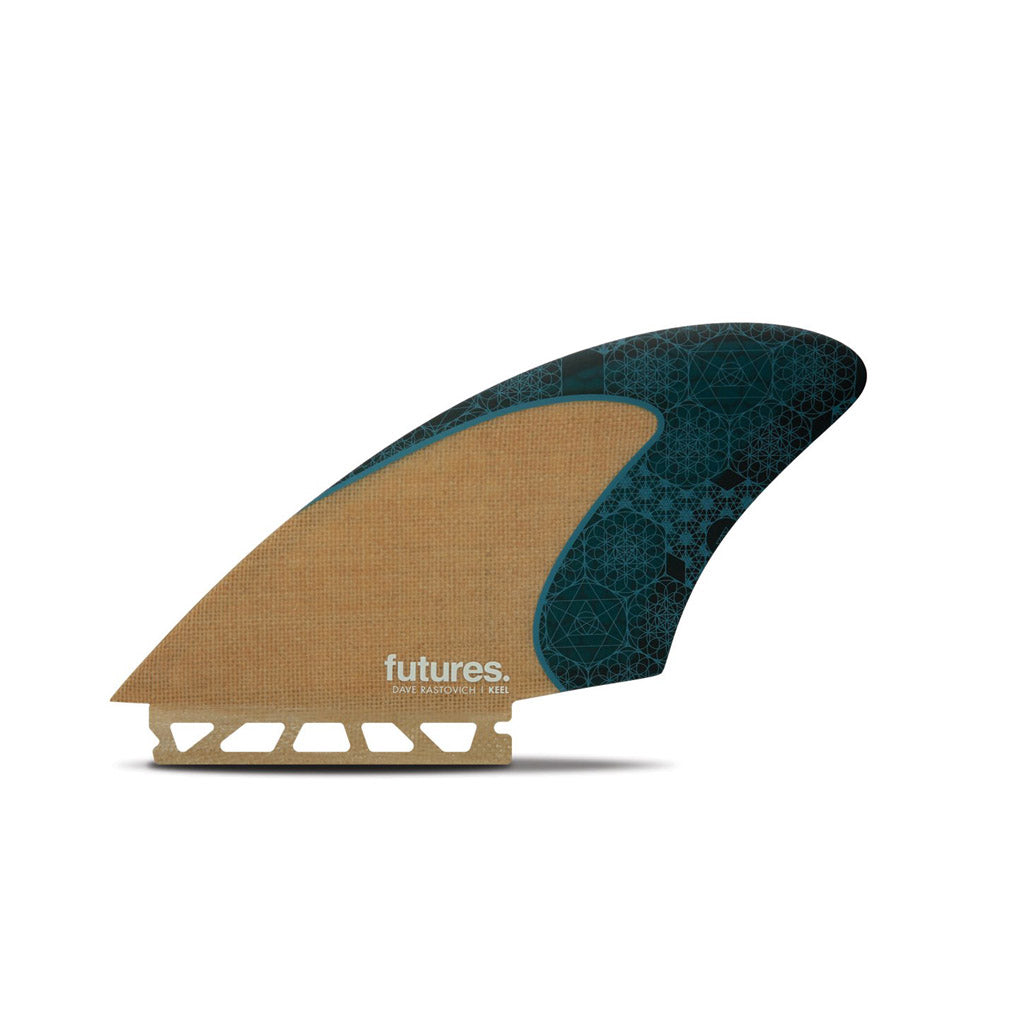 Futures Rasta Keel Twin Fin Set
Futures Rasta Keel Twin Fin Set
The Rasta Keel was designed by free-surfing icon Dave Rastovich, as he made his own refinements to the classic keel design. Incorporating a layer of natural fiber jute there is an undeniable organic aesthetic while increasing the stability of the base and leading edge. Rasta is known for riding alternative boards and this is his go-to fin for down the line speed in any twin fin.
Aaron
Content Creator
Futures Rasta Keel Twin Fin Set - At a Glance
A classic just like Bob Marley, this fin has an undeniable organic aesthetic feel with increasing stability of the base and leading edge. Dave Rastovich's go-to fin for down the line speed.
KITE PADDLE SURF WARRANTY/RETURN POLICY
We understand that in some situations returns or exchanges may be necessary.
Its important to us that you're stoked about what you've purchased from Kite Paddle Surf. If you are not 100% satisfied with your purchase give us a call (360 775 2741), or email us, we want to make it right. On returns, all items must be in new condition with original tags, packaging and a receipt.
We are not able to take returns or exchanges on wetsuits that have been in the water so, please make sure it fits BEFORE you get in the water.
Click here for our full Return Policy.