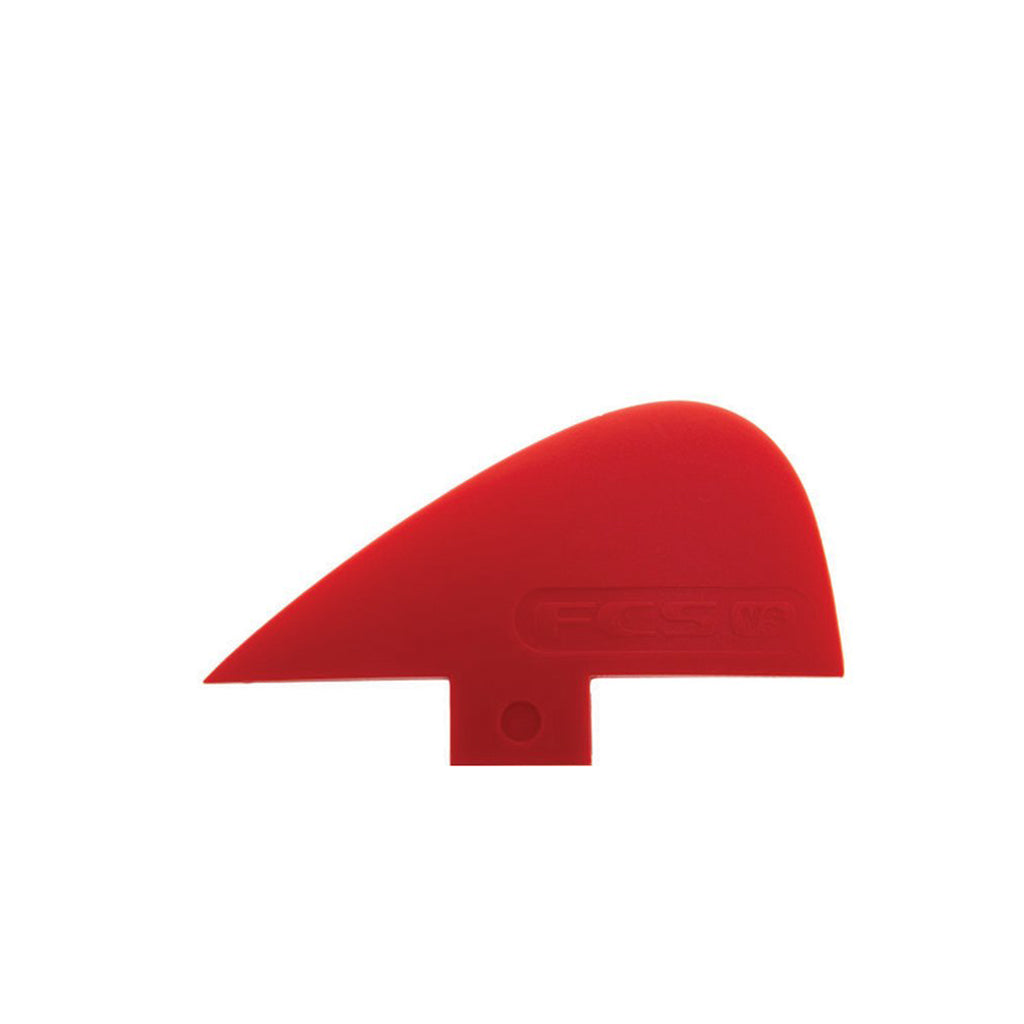 FCS Knubster Central Keel Fin
FCS Knubster Central Keel Fin
The FCS KNUBSTER is a center fin that can be added to any quad set-up. The fin will increase drive and provide directional control through turns, without sacrificing speed, flow, or the freedom of movement typically associated with a quad.
The FCS KNUBSTER, which is 3 3/4" long by 2" high, was the 5th fin Kelly Slater used in his boards during the Quiksilver Pro in New York. According to Kelly's report, "The KNUBSTER makes your quad set-up feel faster, smoother, and it adds a little more control. It just tightens everything it up a bit".
Aaron
Content Creator
FCS Knubster Central Keel Fin - At a Glance
The "KNUBSTER" is designed with a single tab that allows the fin to be positioned in the forward and rear centre plug to cater for the individual drive requirements of each surfer. Adding the FCS VS KNUBSTER to your quad set-up is an affordable way to add a new dimension to your surfing.
KITE PADDLE SURF WARRANTY/RETURN POLICY
We understand that in some situations returns or exchanges may be necessary.
Its important to us that you're stoked about what you've purchased from Kite Paddle Surf. If you are not 100% satisfied with your purchase give us a call (360 775 2741), or email us, we want to make it right. On returns, all items must be in new condition with original tags, packaging and a receipt.
We are not able to take returns or exchanges on wetsuits that have been in the water so, please make sure it fits BEFORE you get in the water.
Click here for our full Return Policy.